Hello everyone! I'm Lieza Requieron, the youngest in the family of seven. I have six beautiful and handsome siblings and six adorable nephews and nieces. I graduated two years ago with a bachelor degree of Criminology. Right now I am still trying to land a well paid job that related to my area of interest and profession.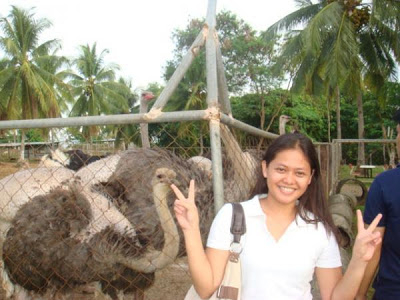 Meet my Parents! Leopoldo and Corazon Requieron. They are my inspiration in life. I owe my life to them that is why I am really trying my best to get a good job so i can support them.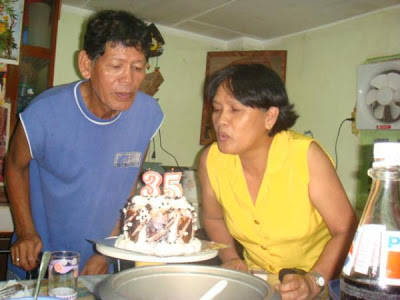 My father is a retired Del Monte Security employee. He is my best friend and supported my right now even if I am still looking for job.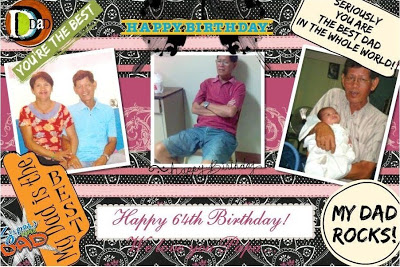 My only sister who left behind with me. She is my confidant and bff in life. We shared every secrets and both unemployed right now. It's embarrassing on our part to not able to have a job and still depending to our parents. the economy is really tough right now, lots of graduate students and professional in our country who are struggling in finding a job. So, I hope we could find one soon as we are both busy applying for any opening job in our area.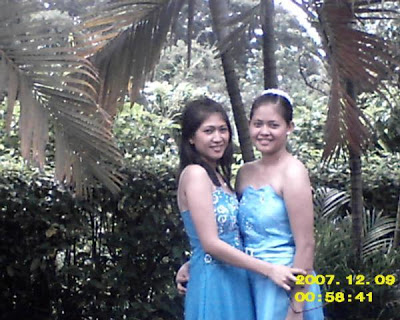 Two of my sisters in this pictures were already married and moved to US with their respective family. So, I and my older sister was left behind and still single and living with our parents. I missed my sisters so much and our bonding moment. I just hope one day they will surprised us by coming home so we could see and meet my nephew and niece and be able to give them a hug and kiss.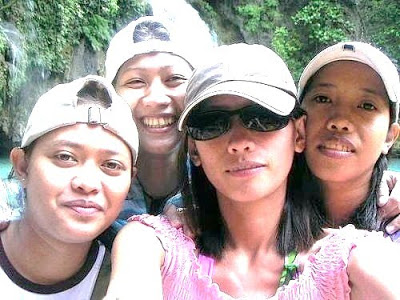 There you go my family that always inspires me to do better in life and strive hard to be successful in life and accomplish my goals.