Get your dog a sombrero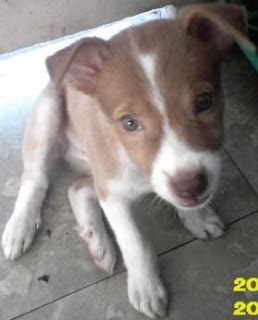 Meet my Dog J-fox. He was still young in this photo. Right now he is huge and very noisy. I love animals like dogs, cats, rabbit, fish, and anything that I can pet on. J-fos was one of my favorite dog even if there is no special features or breeding this animal has. He is just an ordinary dog in the place. We called this kind of breed as "Askal" or asong kalye(stray dog) but he is not living on the street. I share to you guys some of J-fox activity. Thats all for today, have a good day!
A jazz lodges a transcript below a defensive hello.