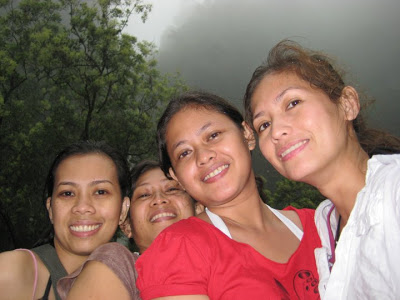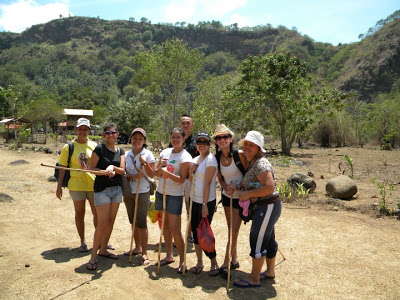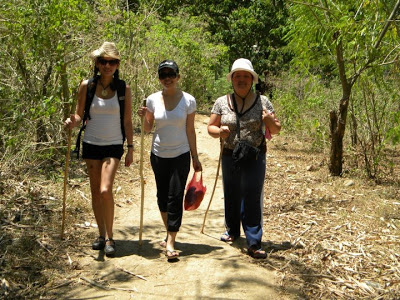 Today is Easter Sunday here in the Philippines and every family are enjoying their Easter party, picnic at the beach and family outings in celebration of Jesus resurrections. I had a blast this holy week as we get the opportunity to go to the beautiful island of Camiguin. We hike and crossed 7 rivers and spent wonderful time at the beach, hot spring, cold spring as well as enjoyed watching the beautiful falls. How about you, how did you spent your holy week?
Camiguin is a small island province of the Philippines off the northern coast of Mindanao. It belongs to the Northern Mindanao region. Its capital is Mambajao and it is the second-smallest province both in population and land area. Only Batanes is smaller. The island of Camiguin is in the Bohol Sea about ten kilometers north of Misamis Oriental.
Camiguin is accessible by air and sea from Cebu City however flights into the province's only airport is only seasonal. Most fly in to Cagayan de Oro City in Misamis Oriental Province, the gateway to Northern Mindanao. One would then take 2 more or less hours bus or hired van from Cagayan de Oro City to the port of Balingoan. Ferries leave Balingoan to Camiguin Island every hour from 6:00 am until 5:00 pm.
Source: Wikipedia
Happy Easter everyone!