Employment is so tough now that the economy is having crisis, so to be practical and wiser i have to think and find the way to earn money. I'm starting now to learn blogging since I'm still searching for jobs, though its hard because i am not used to this type of networking and its using English language which i don't really used in my everyday life,but practically speaking it help me to earn money.So, i will grab every opportunity that is been given.
We all have ups and downs and i learn from it, i wont give-up so easily, my family is having a hard time and we fight to survive especially in money matters, we've experience so many things, from failures to health problems but we are trying so hard to fight for those and find a solution and preventions. Since my family are now facing this what i called financial problems, for me, if i win $100 the first thing i will do is to buy medicines and vitamins for my parents and sister. Since my Mama has a diabetes and high blood pressure, I want to buy her the bracelet monitor for the diabetes. Thanks to my sister because she already bought the bracelet charm for high blood pressure. My Papa also has a mild tuberculosis,and so is my sister who is very ill for having this decease that can't be cured I have to priorities them.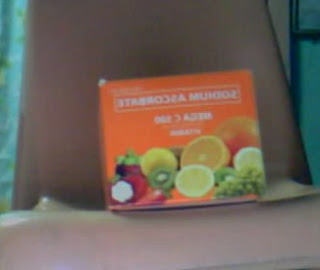 Those medicines and vitamins are for the maintenance so that their illness wont get worst,we all know that prevention is better than cure Ive been practicing that now, our body is so fragile so we better start taking care of ourselves. Of course i will treat them to dine out because we don't usually dine out. and i will save the rest for emergency purposes.
This is my official entry to Thanksgiving contest of Noel and Levy.