At the age of 57(my mother) and 65(my father) they only have 6 grandchild. 3 grandson and 3 granddaughter. As you know most of the Filipino who reach that age have more grand children..:-) Anyways.. Introducing our nieces and nephews…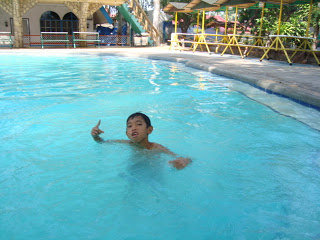 This is our eldest nephew Leomar Andrean, he is the son of our older brother Leopoldo Requieron III who lived in cebu.


And this is leonor Andrea, younger sister of leomar, she got her looks from her father. hehe


The bunso or the youngest, badodot we only know his nickname, shame on us! we seldom see this children.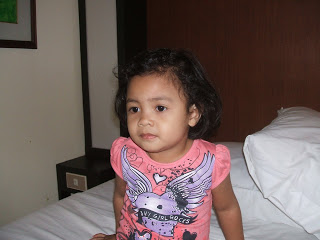 Juleanne, the daughter of our brother after the eldest,Julius Requieron. my father insisted that she got her curly hair from him so we just indulge him. ;-)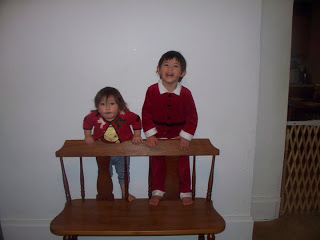 Last but not the least Jake and Justine son and daughter of our sister Shiela we just saw them in photos and web cam, they live in Pennsylvania, hopefully they can visit us here in the Phil. :-)