This is the small river in our old place in camp 14, located in our old but still beautiful camp site where all the camping and get together with friends or sometimes venue to a wedding are being held. its old because it's really old. hehehe, almost all the residence their are moved to other cities and barangays including us and most of the houses their are abandoned.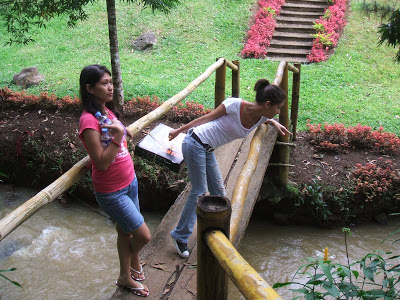 Its called stolen shots..hehehe the two of them just pretending actually. (emo)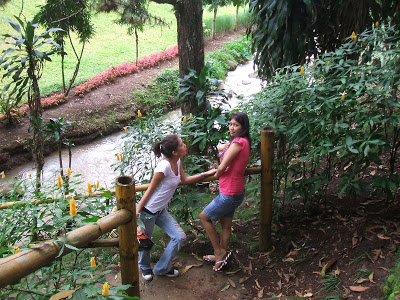 Your face is to close… i think thant's my sister is thinking…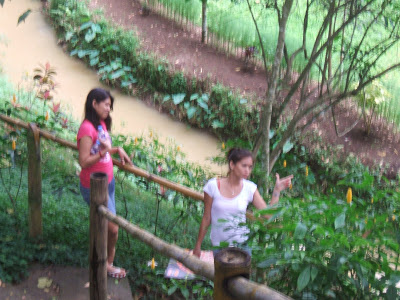 Which way is the pineapple plantation???? That way sis!. ;-) lol!