Parents photo session with the granddaughter in Davao. Went to a resort to treat the granddaughter for a swim and then window shop in one of the new open mall, the SM Lanang.
Grandparents with the granddaughter…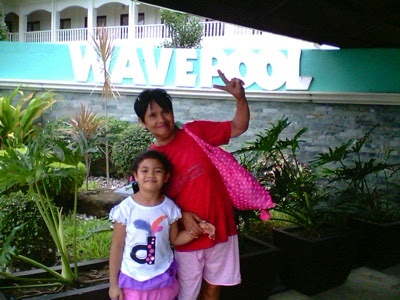 Outside wave pool in D'leonor inland resort and adventure park with mother and niece.
Inside SM lanang in Davao City…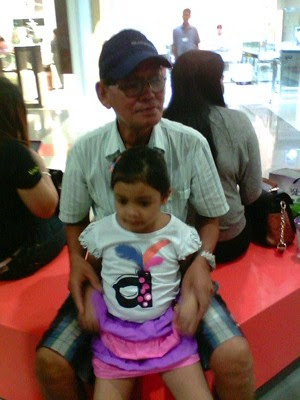 The lolo (grandfather) and niece..