It's a nice feeling when you think about the old days, when you're still together with your other siblings watching your favorite shows on TV local or US TV shows. I still remember when my other three sisters and I always look forward to watch new episode of Dawson's Creek then later on Grey's anatomy, Desperate Housewives and many more nice US TV shows. But since I am the only one left because all of them are busy with their personal life and family in the other part of the planet (US and Kuwait) and I don't have TV actually so I just watch online, I am left alone to watch and look forward for new and fresh US shows and episode of those TV shows. And for the past months my attention was focus on these TV shows in the US.
Once Upon a Time, New Girl, and How I Meet your Mother and the latter I bought the previous CD's because some of the episodes links are been remove by the servers. Sometime I just wish I have cable so I can watch all the shows local and international but how can I use a cable TV if I don't even have a small or cheap TV set, good thing I have internet connection even if most of the time I have to endure the lousy connection just to watch my US TV show pastime.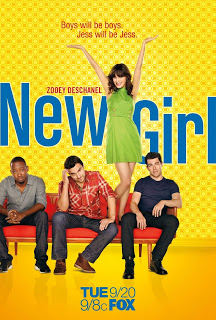 I'm on my season 2, episode 5 on this one and looking forward for the episode 5 later.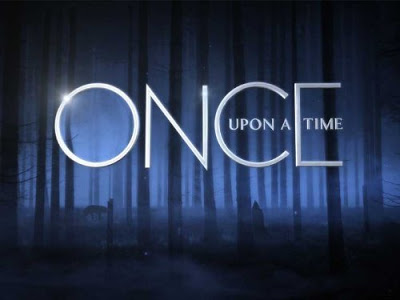 I finishes the season 1 on this one overnight and now I'm watching the season 2, episode 6 and still waiting for the show to load….. buffering…..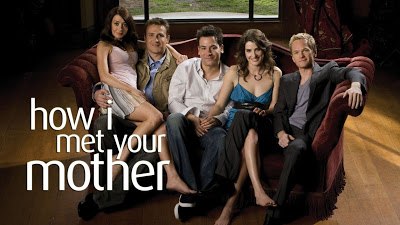 And I really enjoy watching this show, How I Meet your Mother. It's a very funny show just finish season 8, episode 5. Will be waiting next week for the episode 6, I hope they upload it soon….
If you want to have fun and laugh just seating or lying on your favorite bed or couch at home, watching these shows will to the trick.. Happy watching!!!